Friday we hit up a nearby shopping area for their annual Trick-or-treating bash. Saturday was supposed to rain, so we treated it as if it would be the only run (for Linus at least; Pete don't let no rain slow him down).
Linus only wore his Ewok hoodie thingie while at home, he ripped it off his head as soon as we got there and insisted on wearing my hat instead. But of course. I am sure some people were trying to figure out what the bear-suit-with-brewery-hat was supposed to be.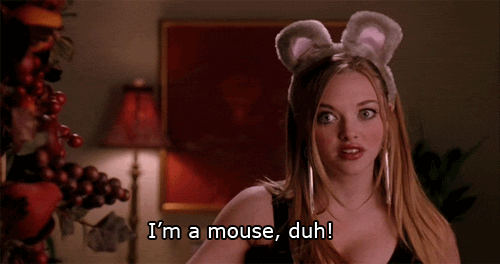 I wanted to go shopping at about half the stores, but the kids were in and out too fast for me to get too far at Madewell or Anthro or Kate Spade, dammit. I did get a free mommies-only "goodie" at L'Occitane, so at least that was something.
Saturday it poured down rain, POOOOOOURED. Linus was up at the late hour of 6am (much preferable to 4am, trust), it was raining.  I cleaned up the kitchen and did some laundry, still raining.  Went to spin class at 7:30a, still raining.  Got home, did housework, played Legos, made perler bead stuff, played garbage trucks (here I admit: so out of my league playing boy stuff, thank goodness the toddler one is too young to realize this), nap over, afternoon snack over, crockpot prepped and all the chores done, etc. etc.
Still. Freaking. Raining.
But then!  Then!  It finally… stopped. Even though the weather people said it would keep a'going.  So we tossed on our costumes and grabbed buckets and AWAY WE WENT FOR SOME CAAAAAAAAANDYYYYYY.
Pete was so excited to give out candy, but alas – his baby brother was the only one to knock on our door this year. So now I am left with 8 billion calories in a bowl staring me down every second of every day. I think I might need to make some cookies for work. Or just drop the whole load on the office, that would work too.
Aaaaand that's all I've got. Have a great week, all, and will see you again soon. Hopefully not 10 lbs. heavier.
Oh! And PS – go ROYALS!